Serving OKC, Edmond, Yukon,

Mustang, El Reno, Chickasha & More!

THE NO-SCALPEL VASECTOMY SOLUTION

Have Your Exam & Procedure In Just 1 Hour

Welcome To The
Oklahoma Vasectomy Center

Request A Private Info Packet Emailed Today!

We know the decisions surrounding birth control are highly personal. That's why we are dedicated to upholding the highest standards of male surgical care while treating our patients with compassion, dignity, and respect.

Our clinic team understands the unique situation men face when considering a vasectomy. We do our best to provide a private and personalized experience for our clients, with the most advanced vasectomy procedure.


We are Oklahoma's leader in no-scalpel vasectomy. This simple, quick and virtually painless procedure is performed in an exam room at our clinic. You can have a complete consultation and procedure in just an hour. Contact us today to set an appointment to talk about your needs.


1-Hour Same Day Exam & Procedure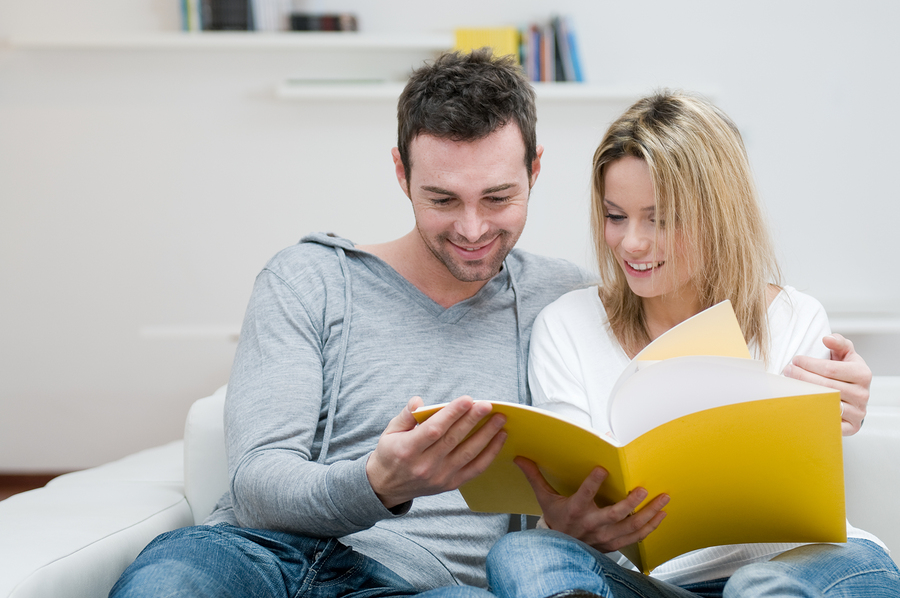 What Should You Know About Our No-Scalpel Vasectomy?

No-scalpel vasectomy surgery with Dr. Bankhead offers you all of the following benefits:
• Convenience of a single clinic visit
• No incision
• Quick procedure – a half hour in the clinic.
• Absorbable sutures
• Fast recovery
• Minimal discomfort
• Effective contraception
Because we specialize in vasectomy, we offer one-appointment scheduling so you can choose to have a single clinic visit for both your pre-surgical consultation and your vasectomy procedure.

Although most patients do well in the office with oral sedation, this procedure can also be performed in a surgery center on request. If you prefer to meet with Dr. Bankhead in advance in a pre-procedure consultation, you can choose an appointment prior to scheduling your procedure. Our goal is to make this as easy as possible to minimize your downtime.

No-Scalpel Vasectomy vs
Conventional Vasectomy

No scalpel vasectomy is a simple in-office procedure that has significant advantages over conventional vasectomy. NSV is comparatively faster, has a swifter recovery time, safer and usually has less discomfort during and after the procedure.

In a conventional vasectomy, a doctor makes two incisions (one on each side of the scrotum) to perform the procedure. The doctor stitches up the incisions, which have to be removed a week later.

Men who have undergone NSV express amazement at the minimal physical discomfort they experienced both during the procedure and during recovery.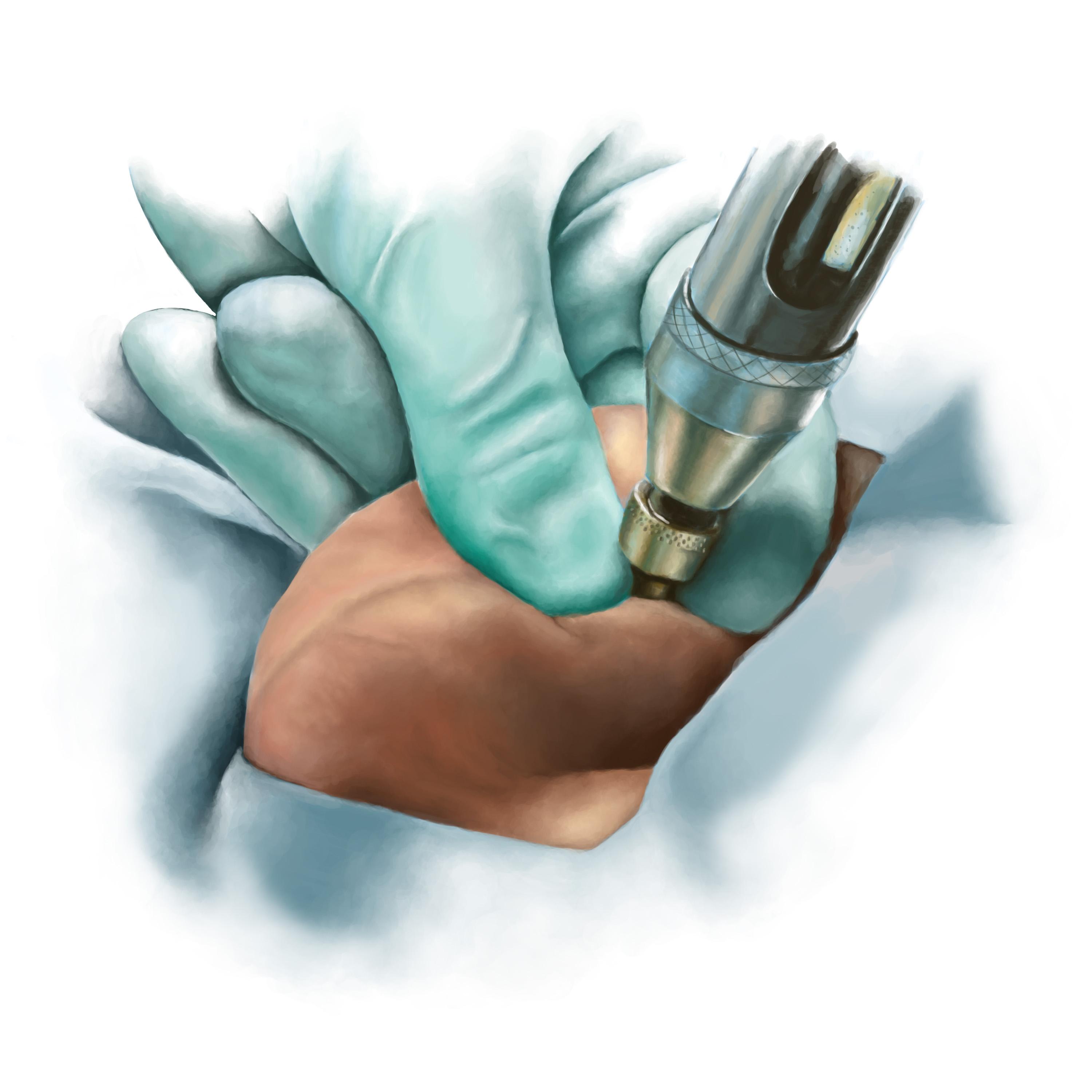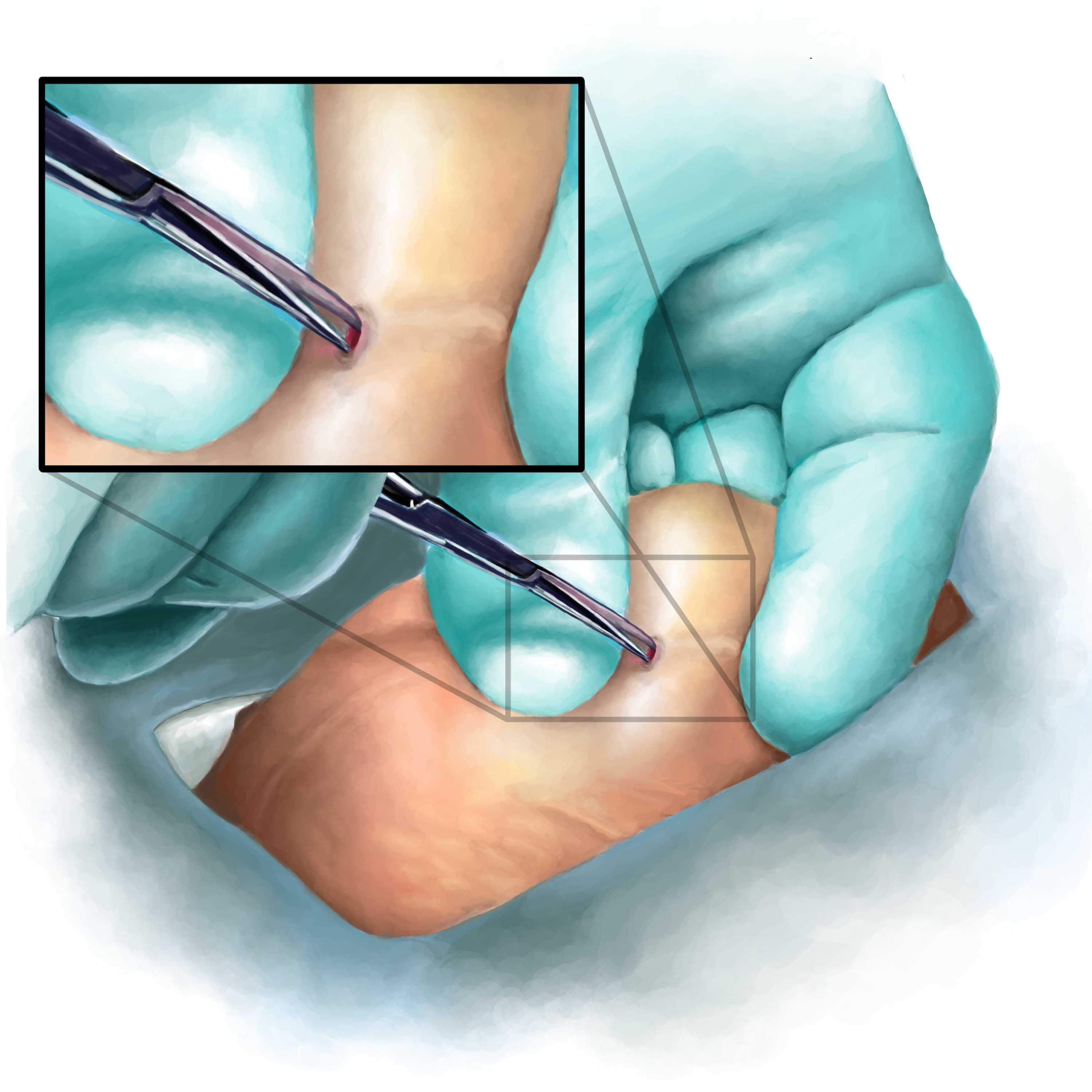 What People Say About Dr. Bankhead

"Dr. Bankhead is an excellent doctor. He reviewed my information and explained all tests. He is very knowledgeable and I have complete confidence in him. I will recommend him to anyone. We are fortunate that he is practicing in Okla City.

Caring staff. Dr Bankhead listens and addresses issues immediately! His RN Makayla is always prompt returning calls and helpful. Would definitely recommend.
"The is an amazing doctor knows his stuff and shows he cares about his patients! Highly recommend him."
Born in Little Rock, Arkansas, Dr. Bankhead was raised in Muskogee and calls Oklahoma his home. He earned his bachelor's and medical doctoral degrees from The University of Oklahoma, where he also performed his residency in Surgery and Urology. Dr. Bankhead completed additional training in urology at Vanderbilt University School of Medicine, University of Texas, & MD Anderson Cancer Center. He specializes in vasectomy, complex stone disease, benign prostatic hyperplasia, robotic and minimally invasive surgery. He offers quality, convenient treatment and diagnosis of a wide scope of urologic conditions.

Dr. Bankhead resides in Oklahoma City with his wife, Amy and their two active boys. His hobbies include golf, tennis, running, art history and reading.

He welcomes new patients in both the vasectomy clinic and his general urology practice.

BOARD CERTIFICATIONS:
• THE AMERICAN BOARD OF UROLOGY
• THE OKLAHOMA ST BOARD OF UROLOGY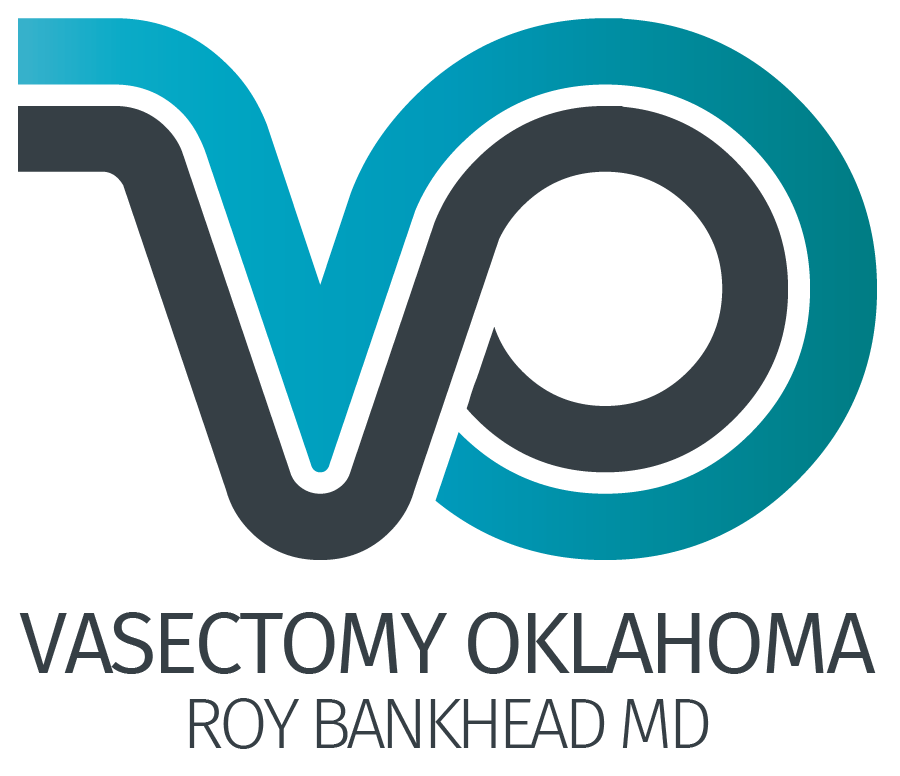 Services For Men
Prostate Cancer
Bladder Cancer
Enlarged Prostate
Robotic Surgery
Laparoscopic Surgery
Kidney Stone Disease
Renal Kidney Tumors
Cryoablation of Prostate
Kidney Cancer
Low Testosterone
Scalpless Vasectomy
Erectile Dysfunction
Peyronie's Disease
Urinary Control
Cryosurgery
Hormone Testing

PSA Testing and Management
Epididymitis and Orchitis
Urinary Tract Infections (UTI's)
Urinary Incontinence
Hematuria (Blood in the Urine)
Testicular Pain
Services for Women
Urinary Incontinence
Bladder Cancer
Overactive Bladder (OAB)
Chronic UTI's
Interstitial Cystitis
Pelvic Pain
Pelvic Organ Prolapse
Female Sexual Health



5300 N Grand Blvd Suite 200
Oklahoma City, Oklahoma 73112, United States
PH: (405) 936-SNIP (7647)

FAX: (405) 947-6854